Reclaim Hosting provides educators and institutions with an easy way to offer their students domains and web hosting that they own and control. Our goal is to make the process of offering a flexible web space and domain name to your students as easy as possible and giving you the support you need to make it all happen.
Tim Owens
Co-Founder
Tim Owens worked in higher education for over 9 years before going full-time with Reclaim Hosting in 2015. In 2012 he launched Hippie Hosting, which empowered over 150 people across the globe to build a space of their own on the web. He worked at the University of Mary Washington for 3 years as a part of the Division of Teaching and Learning Technologies helping build the Domain of One's Own project that provides domains and hosting to UMW students, faculty, and staff.
Reclaim Hosting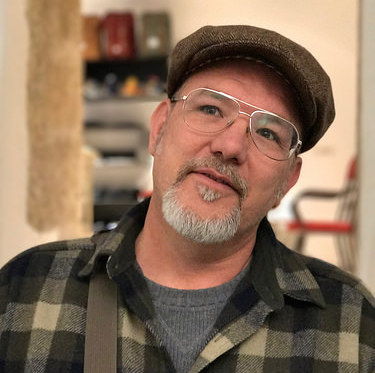 Jim Groom
Co-Founder
Jim Groom, formerly Executive Director of the Division of Teaching and Learning Technologies at the University of Mary Washington, has been working towards the idea of Domain of One's Own as far back as 2008 and has been dreaming of this opportunity for years. In the Spring of 2011 he opened up a digital storytelling course called "ds106" for anyone to take openly online and hundreds of people participated and continue to give back to that community. In Spring of 2013 he joined a group of hackers and thinkers at MIT to think about how an online framework could allow people to seamlessly syndicate the work they do across the web in a space of their own both on an academic and personal level. In Fall of 2015 he went full time with Reclaim Hosting and has not looked back since. #4life
Reclaim Hosting
Lauren Brumfield
Operations Manager
Lauren Brumfield is the primary project coordinator at Reclaim Hosting. She is in charge of establishing and organizing the internal workings of the company. Lauren works with Reclaim customers in a technical support setting, contributes to support documentation, and manages project websites and social media accounts. More recently, Lauren moved to back to Fredericksburg, Virginia and now works out of Reclaim's coworking office space. She has taken on HR responsibilities, worked closely to coordinate the Domains 17 Conference, and is working towards a PMP certification. Lauren has a BA in English with a Concentration in Creative Writing from the University of Mary Washington.
Reclaim Hosting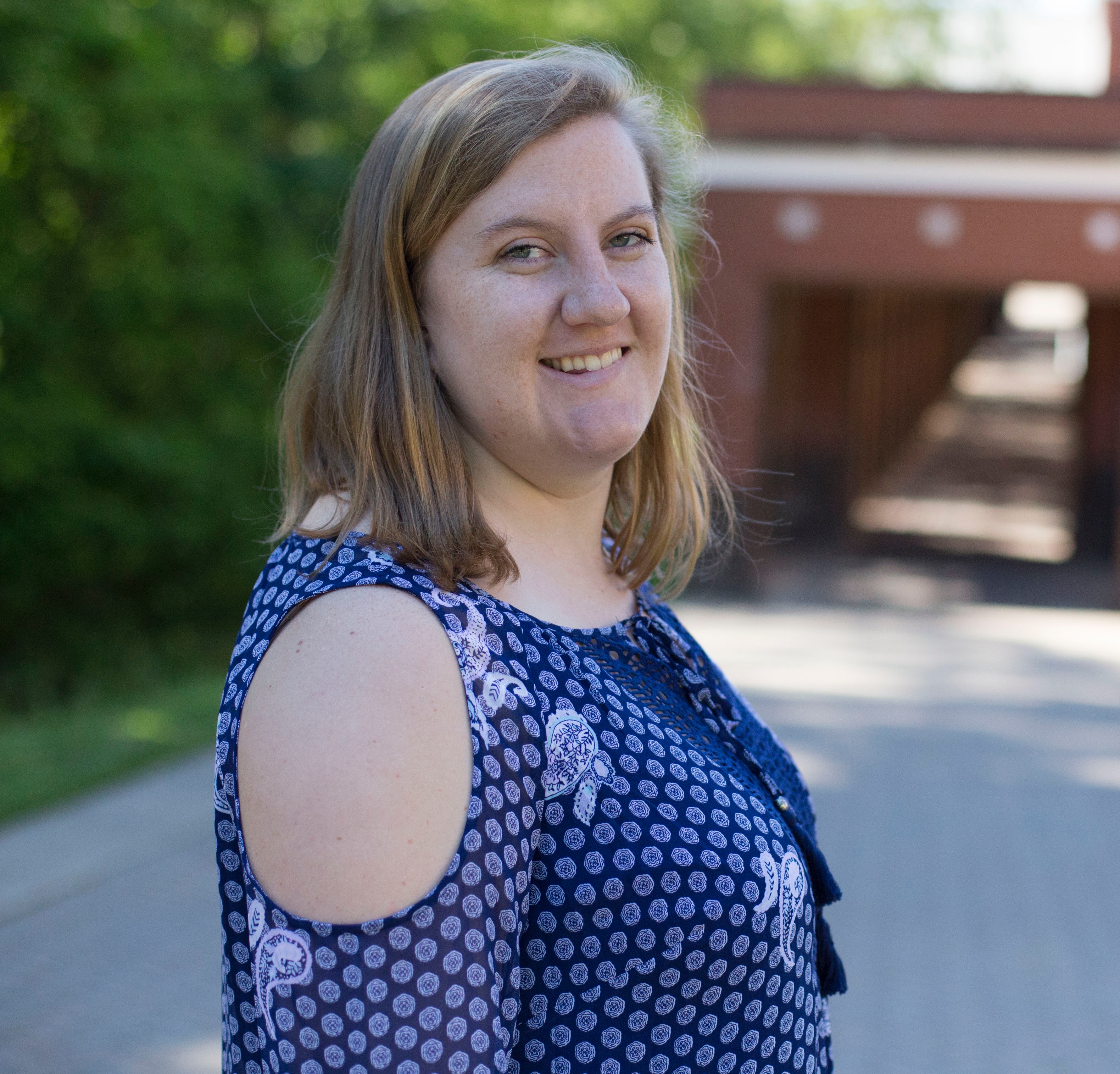 Meredith Fierro
Customer Support Specialist
Meredith Fierro graduated from the University of Mary Washington in 2017, where she majored in Digital Media Studies through a program that allowed her to create her own course of study. She served as a tutor in the Digital Knowledge Center at UMW where she gained experience in the digital world. In her free time, she enjoys a good book, dodging Walkers in The Walking Dead, and discovering new places to eat. She is excited to learn all about web hosting and what it has to offer and is looking forward to helping clients with support tickets.
Reclaim Hosting